Jamie Donnelly
October 19, 2011 - 6:09 pm
It's been ten years since GTA III landed on consoles, and Rockstar have released a nostalgic anniversary trailer to commemorate the date.
A Grand Theft Auto III anniversary trailer containing plenty of nostaligic feeling has been released by Rockstar to mark the fact it is ten years since the game first saw the light of day.
It's not just good will and a sense of nostalgia that's led to this video, it's also a piece of marketing for Grand Theft Auto III's upcoming release on iOS and Android devices. The series is one of the best in gaming, at least according to us lot at BeefJack – both Vice City and Grand Theft Auto III placed in the top 20 of our top 100 games of all time.
Check out the video below: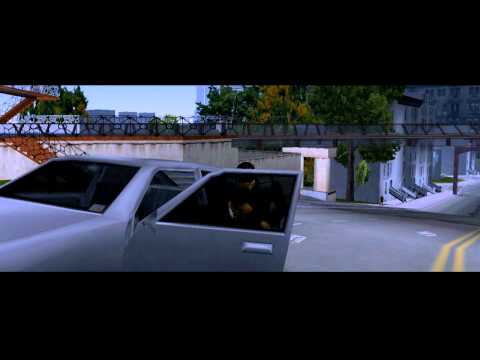 If you're not too busy running over pedestrians, then you should check out all of BeefJack's Grand Theft Auto news.