Mark Ankucic
September 22, 2011 - 8:54 am
Assassin's Creed's single-player campaign is not the only thing that should excite you about the game, and this two minute trailer is the reason why…
The multiplayer mode of Assassin's Creed sees you taking control of one character archetype, before being silently released into a small map, your mission to end the lives of the other players (only their virtual lives of course).
Here's two minutes of epic kill animations and some sweet dub step.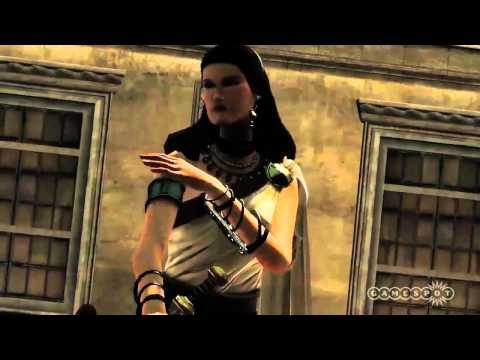 So far we know there will be at least nine character archetypes and four gameplay modes to choose from. Check out what Beefjack has thought of AC: Revelations thus far.
Thanks to GamespotAU.