Robbie Palmer
September 27, 2010 - 9:46 am
Staying faithful to the cringeworthy demos of Kinect shown at the Microsoft E3 Press Conference, this teaser for Deca Sports Freedom attempts to show us how much crazy fun you could have playing this game. Yay!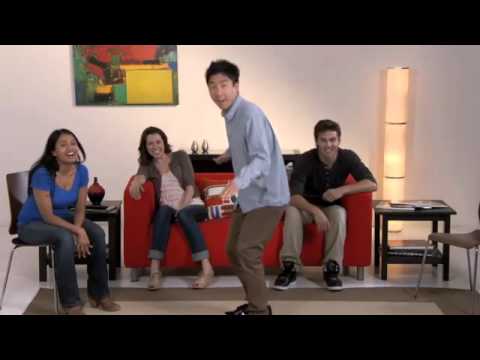 With the benefit of Avatar support throughout, Deca Sports Freedom will feature sports like Tennis, Boxing, Archery, Paintball, Beach Volleyball and my particular can't-wait-for favourite… Figure Skating.
Fingers crossed Kinect's motion tracking lives up to the hype, or the actors will be having a better time than the rest of us.
Deca Sports Freedom will be released on along with Kinect on November 4th.