Jose Cardoso
August 9, 2013 - 10:06 pm
Does Monkey Pirates have what it takes to become the next big competitive party game? Henchmen Studio spoke to BeefJack on the game's roots, and teased that they have something in store for the Wii U version of the game.
Super Smash Bros., Mario Kart, Bomberman, Mario Party — these and others like it represented a pinnacle in gaming's exploration of the social dynamic, featuring unbreakable competitive appeal that thrived during the 90s and early 00s.
Inspired by such endeavours and controlled by similar tides is Monkey Pirates. In fact, the French development team, Henchmen Studio, has taken it one step further by saying the game is "in the spirit of a Nintendo game."
Chatting with BeefJack, programmer Christophe Siccardi ascribed similar qualities to Monkey Pirates as those aforementioned classics: "Same-screen multiplayer with cartoonish pirate captains, very dynamic… like the ones we used to play among friends on the same couch in the 90s." Siccardi added that Mario Kart and Bomberman served as big inspirations for the team's project early on, looking to both "in order to create a really fun multiplayer game that's very colorful but with a strong gameplay for grown-ups as well."
The game was just revealed to be en route to the Wii U eShop through a sizzle reel during Nintendo of Europe's version of this week's Nintendo Direct demonstration – shame on Nintendo of America for leaving that out.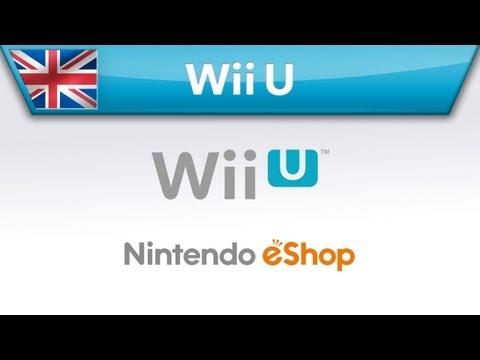 Prior to this announcement, however, Monkey Pirates was only confirmed for PC, Mac and Linux. What changed? Siccardi answers: "We contacted Nintendo near the end of production, as well as Sony and Microsoft."
Though the game wasn't made with the Wii U in mind originally, Siccardi shared with me that, going back to the earlier comment on the game's spirit, there was a realization that they had created, in their words, "a console game." No words were shared on whether or not the game will be brought to PSN and XBLA at a later date, but the team did reveal to me that the Wii U version of the game will feature "a special mode" that concentrates on the GamePad's unique capabilities.
Players could be in for frenzy-filled sea battles when the game becomes available on the Wii U eShop later this year.