Joannes Truyens
June 4, 2013 - 5:57 pm
Sony and Naughty Dog have issued a trailer for the multiplayer modes of The Last of Us, which were kept a secret right up until the game's imminent release this month.
A lot has been said about the singleplayer campaign of Naughty Dog's The Last of Us, but the developers have consistently remained tight-lipped on how its multiplayer will work. The silence has now been broken and I'll refer you to this comprehensive post for exact details on how it all works.
This is all about the trailer! Yay, visuals! Aside from a whole lot of violence and death, the trailer shows how many of the singleplayer features (such as cover and crafting) are carried over to the multiplayer. It's also refreshing to see a trailer wholly comprised of actual gameplay footage. Have a gander.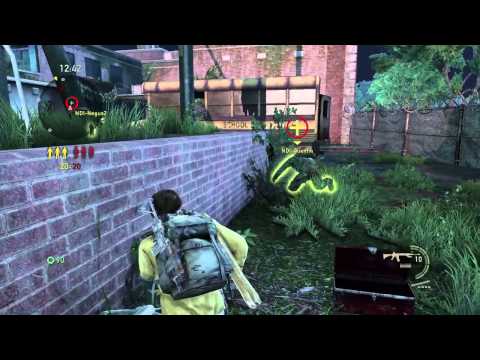 The Last of Us will see a release on June 14th, which is next Friday. How considerate of Sony.