Keegan Spindler
December 21, 2012 - 11:12 am
Yes, you read that right, a Christmas song about Minecraft has in fact made it into the UK charts, peaking at 52.
I know a few things about the band Area 11. I know that they are into J-rock, because they run a radio show about it that occasionally is turned into a podcast. I know that they are involved with the Yogscast. Oh, and they wrote a song about DOTA.
I now know that they've released a Christmas song about Minecraft and it's done rather well. For a short time it was in the UK Top 1oo chart, which was unusual enough that the official charts tweeted about it. It's all part of a charity drive run by Simon of the Yogscast, and all the money they make from selling the song will go straight to charity.
Sadly it has now slipped out of the Top 1oo, but hey, it's never too late right? Check it out in the video below.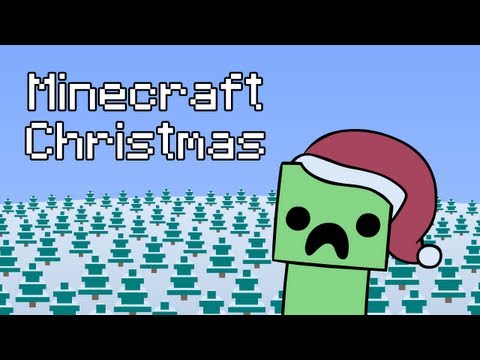 Thanks MCV.