Joannes Truyens
February 8, 2012 - 6:00 pm
To accompany the official announcement of Sleeping Dogs, Square Enix have put out a live-action trailer and some screenshots.
Square Enix have just today announced Sleeping Dogs, an open world action game set in Hong Kong. The game was rescued from developer United Front Games after Activision pulled its support, and now they've revamped it under a new title. And I won't make a 'let sleeping dogs lie' pun.
A live-action trailer has been made available by Square Enix, and it shows protagonist Wei Shen during his infiltration of a Hong Kong triad. Which he does by chopping off hands. United Front Games say they wanted to convey the over-the-top style of Hong Kong action movies like The Killer and Hard Boiled. And it worked: it's just as cheesy.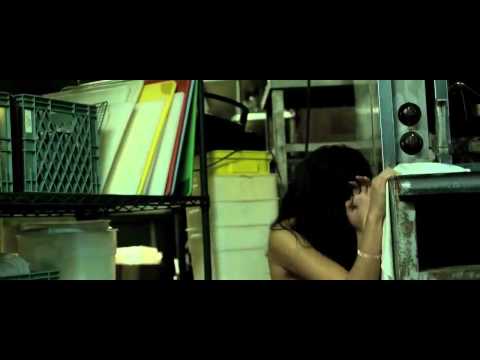 The trailer betrays various things you'll be able to do in the game, as pointed out by a post on the official site: "To ensure we accurately communicate the universe of Sleeping Dogs, the team at United Front Games worked directly with Goldtooth Creative to ensure Wei's actions reflected those made possible during play. In short: yes, you can get creative with a meat cleaver."
Goldtooth Creative were also responsible for the rather striking intro to Deus Ex: Human Revolution. Jonathan Jacques-Belletête, who was responsible for Human Revolution's distinctive black-and-gold art direction, has stated in a tweet that he's not working on Sleeping Dogs' art style.
Below you'll find four in-game screenshots. They show off the game's planned shooting, driving, and melee combat mechanics.
More on Sleeping Dogs as it becomes available right here at BeefJack!