James Pickard
January 23, 2012 - 5:31 pm
Despite stating that he hoped Twisted Metal wouldn't get an online pass, Eat, Sleep, Play head, David Jaffe, has confirmed the car combat title will make use of the used sales repellent. Details surrounding a demo and day one patch have also been revealed.
In an extended video blog, David Jaffe has discussed a truckload of information surround the upcoming release of PS3 exclusive, Twisted Metal.
Most notable, is the the confirmation that Twisted Metal will indeed have an online pass, which will frustratingly lock out its USP, the online multiplayer modes. Jaffe was opposed to the inclusion of an online pass for the series' ostensible reboot – so that new players would be willing to give the game a shot and so a community could be built easier – but nevertheless, things didn't go his way.
Despite acknowledging that something should be done about used game sales, ultimately, the inclusion of an online pass was out of Jaffe's control: "It's Sony's game, they funded it, and I respect their decision." Oh well.
Elsewhere in the video, Jaffe confirmed that a demo is on the way and that the game will be receiving a day one patch to fix a couple of balancing issues. He assures that the patch will be small, and that team will only offer further updates if drastic bugs are discovered or if the game is deemed successful.
The full video is embedded below. Skip to around 5 minutes for the patch info and about 15 minutes for Jaffe's thoughts on online passes.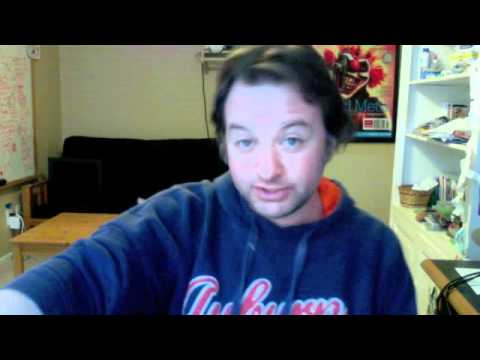 Twisted Metal is out on February 14th in the US and February 17th in the UK. Stick will BeefJack for all the latest Twisted Metal news.